Thank you for visiting our website! Your prayers and comments are most welcome.

Contact: Screen Savers Entertainment, LLC - PO Box 5406, West Hills, CA 91308. For bulk orders and special pricing please e-mail: judi@screensaversentertainment.com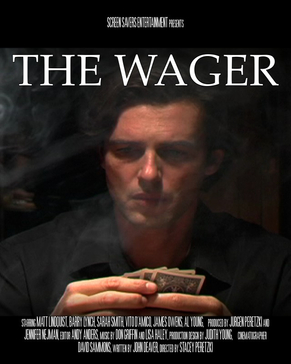 THE WAGER

available on DVD: May 15th 2013

---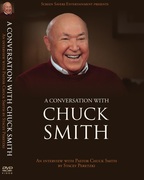 A CONVERSATION WITH CHUCK SMITH
One year after being diagnosed with lung cancer Pastor Chuck Smith talks about his illness and answers questions such as: why God allows suffering, what we can learn from it and how we can cope when times are tough. He talks about a wide array of topics ranging from Guardian Angels, Communication with God to the future of Christianity.
CHAPTER II

to be released January 15 2013

---